How to wear velvet after the holidays
Velvet after the holidays, is it a thing? Well, I sure think so. In fact, I'm already dreaming of the countless ways I plan on wearing it the rest of winter! I live for this soft and cozy fabric that can be so much fun to style. I've decided to share one of my favorite ways you'll catch me wearing this beloved fabric of mine this winter (and potentially, all winter long) as well as some of my favorite velvet items of the moment that you should shop ASAP!
I found these velvet pants from a cute Colorado-based boutique called Twisted Wardrobe. My mom and I stop by the store every time I visit and I rarely leave empty handed. This past trip I laid my eyes on this pair of velvet bell bottom pants and I couldn't say no. They have such a delicate and fun paisley pattern in warm, earthy tones that go with virtually anything!
Because the pants are a little longer, I like to pair them with shoes that give me some added height. My JustFab Zoey Booties do just the trick with the block heel and the color is complimentary to the pattern and color of my pants. They too are soft being made of faux suede so the textures also go together quite nicely.
For a top, I vouched for my BP turtleneck in the color Purple Syrup (currently sold out at Nordstrom - but here's some similar purple sweater options for you). I can honestly say purple wasn't a color I wore much of up until this winter but now I can't get enough of it - especially if it's a shade of pastel or a rich, gem tone. I love this sweater because it has a little added length and fits snuggly over my velvet pants almost like a sweater dress would. Doesn't this look just scream cozy!?
For accessorizing, navy was my color of choice as seen by my The Daily Edited ink navy box bag I am OBSESSED with! I've never owned a bag in this color or style before. It's large enough to fit all of my essentials and even comes with a lock-key which will come in handy when I visit London this spring and want to avoid pick-pocketing. Also, let's just take a moment to appreciate the personalization as seen by my gold embossed initials on the front of my bag in a stunning serif font. Swoon! Intricate details like this make my heart happy. A continuation of the navy in this outfit is evident in my SUGARFIX by Baublebar statement beaded necklace. This necklace has been so much fun to integrate into looks this winter since the color is so bold and it has a beautiful layering effect to add intrigue to any garment you wear it with. It's also on the longer side, so it's great to wear with a turtleneck! Not to mention, it's less than $20!
This outfit embraces comfort during the winter months but is still stylish for when I'm on the go, at work or simply, relaxing at home! And truly, it's all thanks to cozy and reliable fabrics like velvet!
Have I convinced you to embrace velvet yet? If not, take a look at my top velvet picks to shop this winter, all under $100!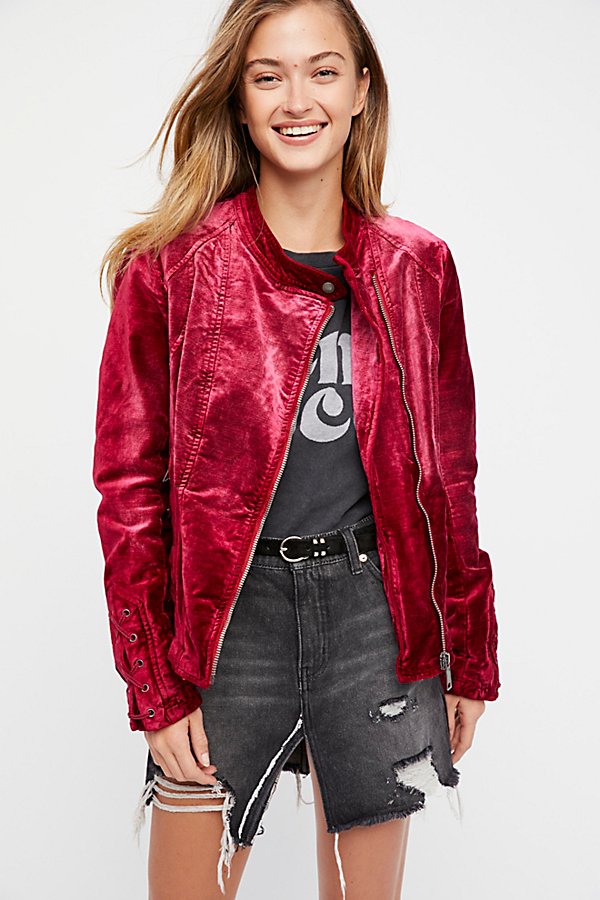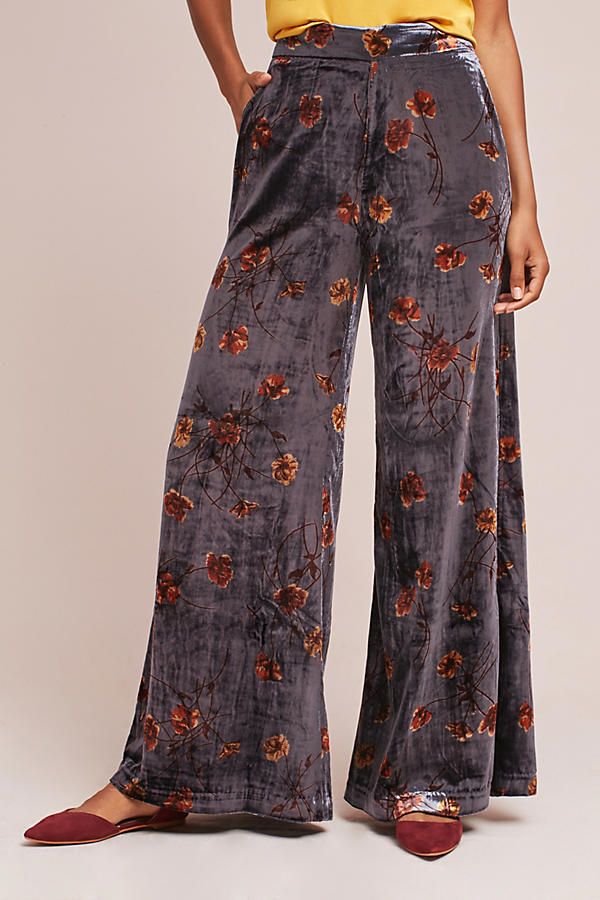 A huge thank you to The Daily Edited, JustFab and SUGARFIX by Baublebar for collaborating on this product sponspored blog post! All thoughts and opinions expressed on West Coast Aesthetic are my own and every collaboration is done with absolute integrity.